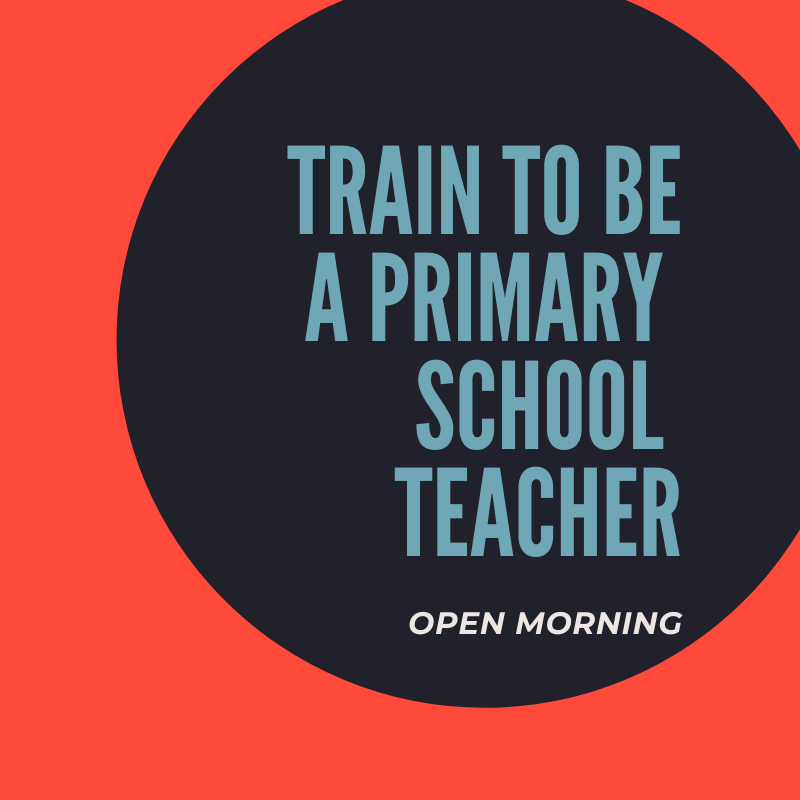 School Direct Teacher Training Open Morning
If you are interested in training to be a primary school teacher in Herefordshire, who not call us to book a tour to find out more.
It is an excellent chance to meet the team and find out more of what we offer.
We are hosting 3 bookable tours for graduates who are interested and considering applying to UCAS this year.
Call to book a tour 01432 273951