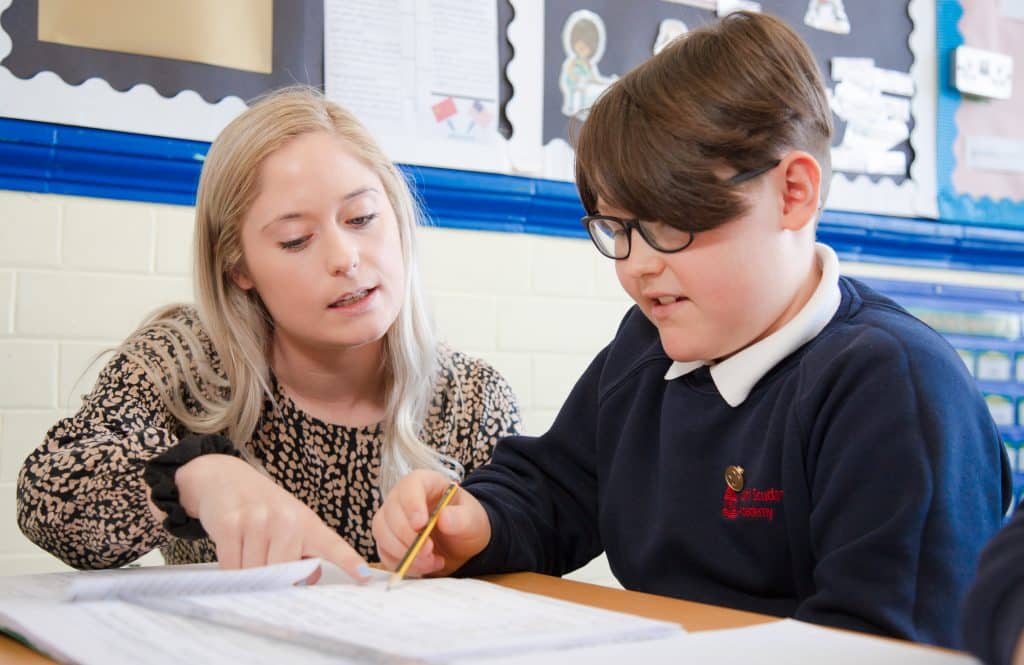 We are hosting an Open Morning for people who are interested in becoming primary school teachers in Herefordshire. Our School Direct teacher training programme enables you to gain Qualified Teacher Status (QTS) and PGCE. With our partnership of University of Worcester & our partnership schools, you are guaranteed a high quality training experience that is […]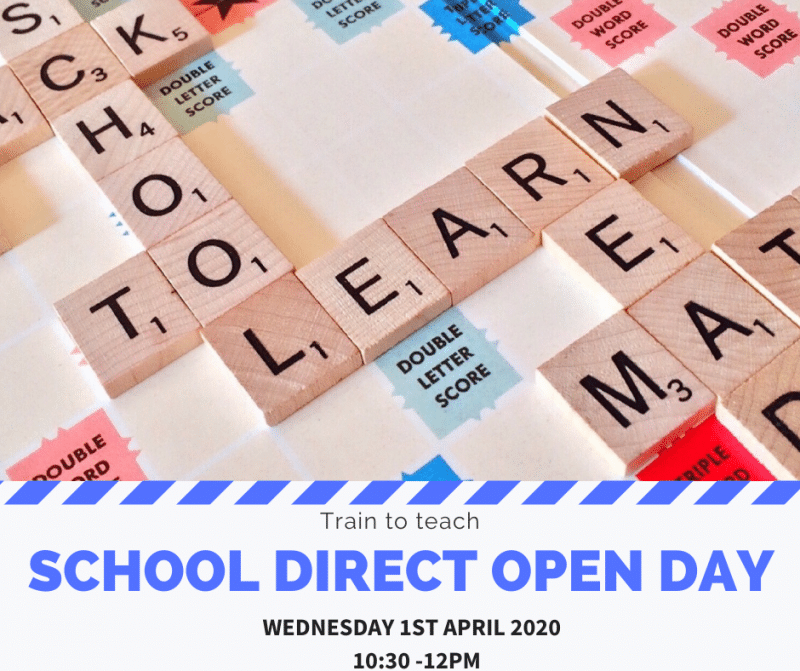 Are you interested in a career change? Are you a graduate? Are you interested in training to be a primary school teacher in Herefordshire? Come to our Open Morning to find out more and meet the staff. .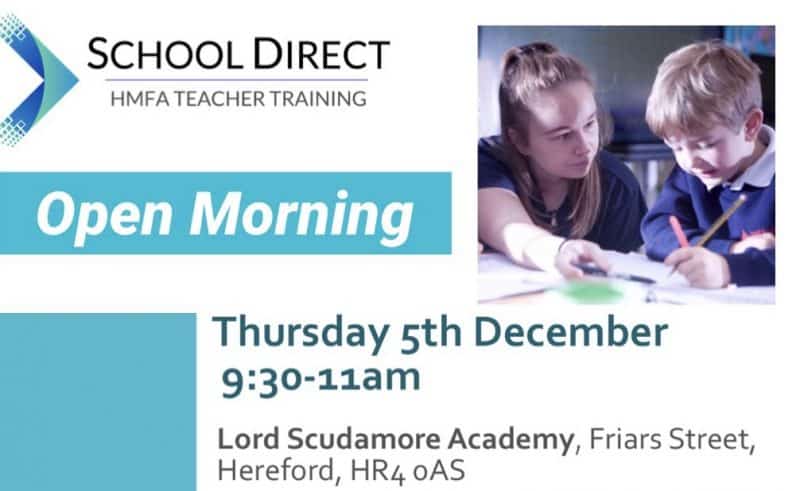 Find out how to train to be a teacher in Herefordshire schools at our Open Morning. Thursday 5th December, 2019 -9:30-11am. Meet the staff, current teaching students and Newly Qualified Teachers (NQTs) at Lord Scudamore Academy. We are working with University of Worcester and our partnership schools to create an innovative training programme.