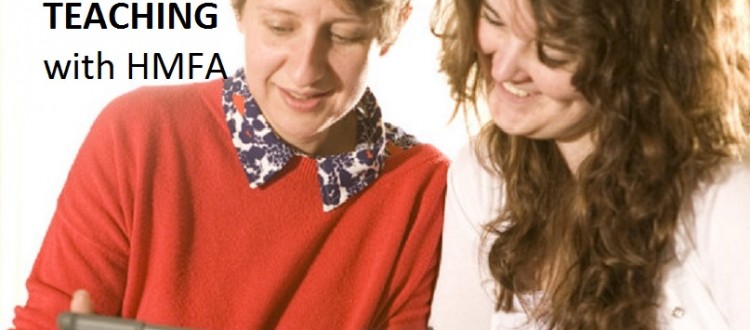 Train to be a teacher with HMFA  School Direct training by applying for the HMFA School Direct teacher training course at Herefordshire primary schools.
Book a visit to our School Direct open morning for graduates who aspire to become primary school teachers. (non-salaried but with high retention rates)
Monday 30 October 2017 10:00am – 2:00pm 
Wednesday 8 November 2017 10:00am – 2:00pm 
Location: Lord Scudamore Academy
If you are interested in a career change and want to see our School Direct programme in action, come and meet the team at one of our open mornings on Monday 30th October or Wednesday 8th November, 2017 from 10:00 am Lord Scudamore Academy (Hereford), where you will have the opportunity to meet the staff, children and current School Direct trainees at our school.
All potential Teacher training students should call Amanda Dallimore 01432 880336 or email her on adallimore@spa.hmfa.org.uk to book a tour.
Find out more on our website – https://hmfa.org.uk/school-direct-herefordshire/school-direct-herefordshire/