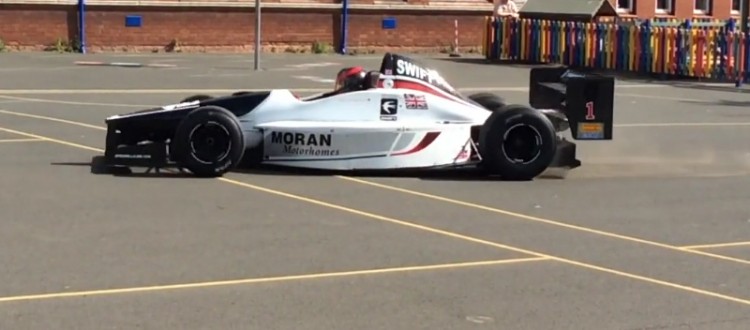 On Tuesday 9th June, we were fortunate enough to have Scott Moran, who is the British Hill Climb Racing champion coming into school for the day. Scott gave a presentation to the children and he also brought his racing car as well.
The children got to meet with Scott and also had the opportunity to design some racing overalls, a racing helmet and a car, which Scott will then judged.
This was a great opportunity for the children to meet a renowned sportsman and was great fun.
See Scott Moran in this racing car video clip.
Racing Driver Visit from HMFA on Vimeo.